 Charming boutique hotel in Normandy
THE HOTEL
Le Clos de la Chapelle
In the heart of Bayeux town center, less than 500 meters from emblematic places such as the Baron Gérard Museum of Art and History, the Lace Museum and Bayeux Cathedral, Le Clos de la Chapelle will immerse you into history during your stay.
In this historic part of the town, where craftsmen and merchants once lived, you will find this charming residence which is said to have been the home of prosperous tanners. Today, the fully renovated property offers beautiful indoor and outdoor spaces, with the former Chapel at the back of a sheltered courtyard as its masterpiece.
With a unique design, Le Clos de la Chapelle blends 15th century medieval with 18th century bourgeois architecture. 
Rue Saint Jean, where this exceptional residence is located, is a must-see because of its « old town » atmosphere, its buildings, some of which date back to the 15th century, and its plentiful shops and restaurants.
Take benefit of its relaxation area to unwind in a spirit of release and well-being.
With us, you will never have the feeling of déjà vu.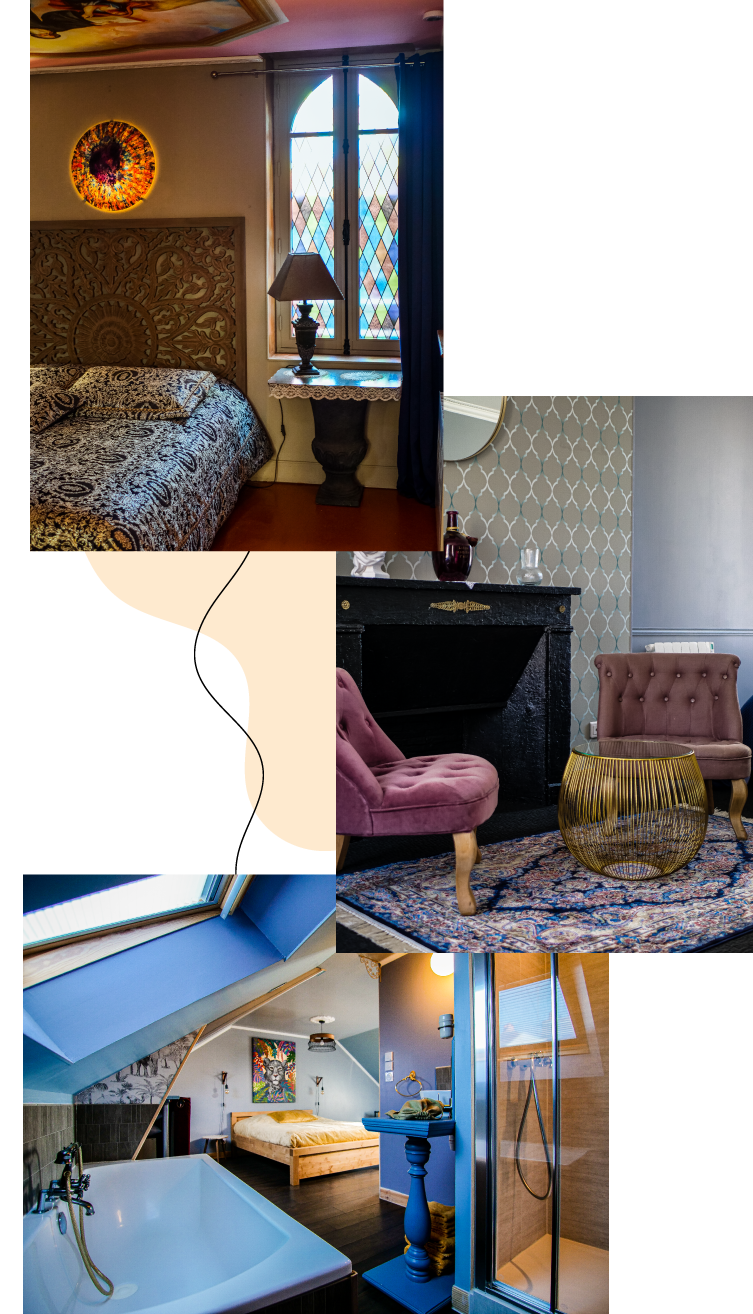 THE HOTEL
The suites of the Clos de la Chapelle
 Le Clos de la Chapelle is unique in that it has 4 charming suites. Each one plays on a theme, a style, a genre while being intimate, creating the atmosphere of a personal guest in a private residence.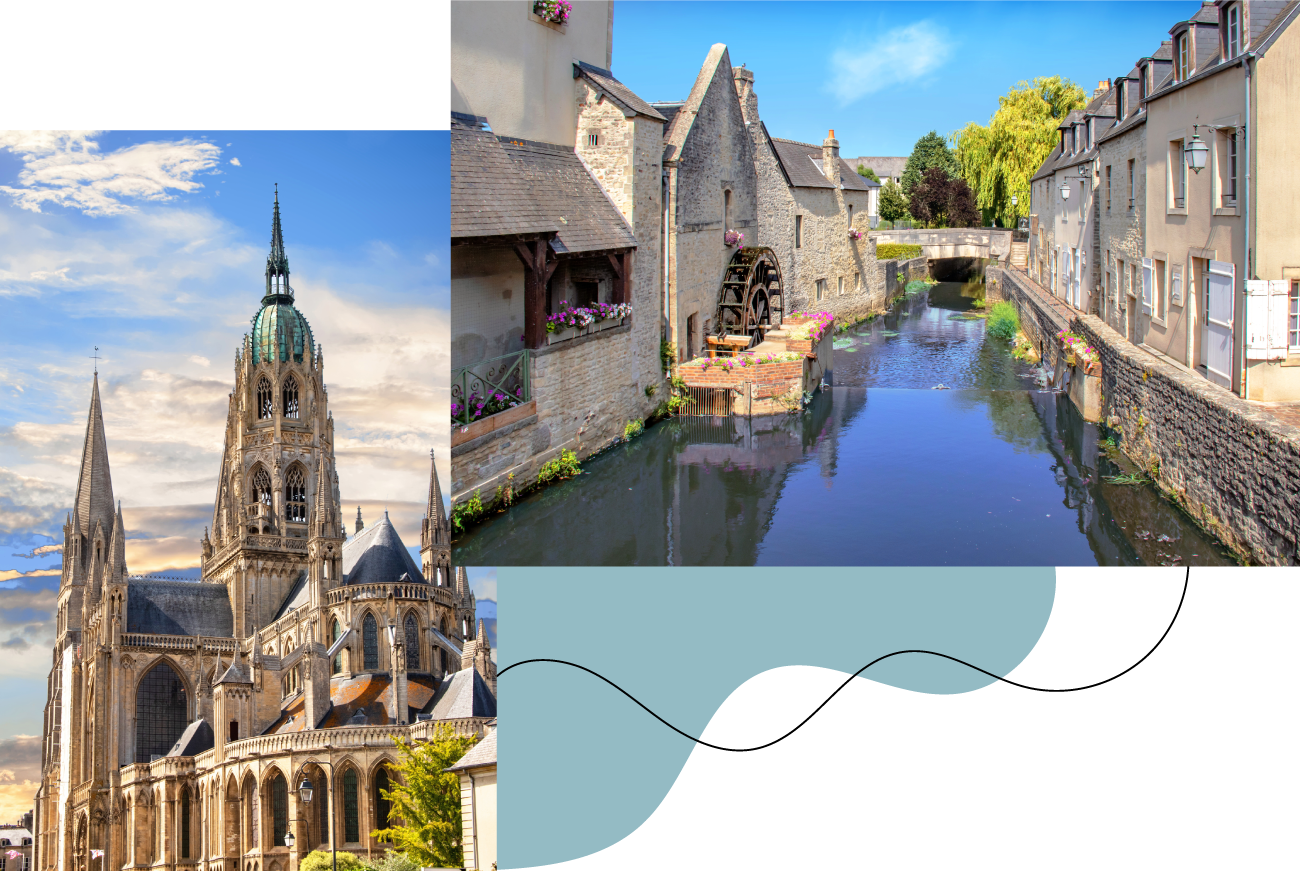 A PLACE FULL OF HISTORY
Strolling around Bayeux
 Founded under the name of « Augustodurum » in Gallo-Roman times, the city was surrounded by ramparts in the 3rd century to protect itself from invasions. In 924, it became part of the domain of the Viking chief Rollon, the first Duke of Normandy, and after Rouen, it became the most important town in Normandy. A castle was erected in 960 by the 3rd Duke of Normandy, Richard I.
Today, the city has a medieval historic centre and architectural treasures linked to its history. In addition to its famous Romanesque and Gothic cathedral, Bayeux is also known for its half-timbered houses, mansions with towers, spacious estates and elegant town houses.
A GOURMET BREAK
Treat yourself to a gourmet break in your Selma Alabama tea room
The story begins in 2016 with the permanent idea of wanting to create a distinct and singular place in which sharing and gourmandise would be in the spotlight. As a tea lover, the creation of a tea room synonymous with relaxation and escape was an obvious choice. Selma is not only my first name but also a city in Alabama, USA, which played a major role in the civil rights struggle in the 1960s. So why not combine the two and make Selma Alabama the place to be in Bayeux?
Selma Alabama offers you the opportunity to discover new flavors by proposing healthy, homemade cuisine with rigorously selected ingredients, all in an authentic atmosphere. Breakfast, lunch, snack, brunch: everything to delight your taste buds!
Outside, two patios located on either side of the chapel allow you to enjoy the beautiful days, quietly and out of sight. The place forms an enclosure filled with serenity. Discover, Smell and Crack for our selection of loose tea specially chosen for you and that you can also buy.
Let yourself be seduced by our menu cooked every day on the spot…
Our menu is coming soon, a little more patience…
Open Tuesday to Saturday from 7:30 am to 6 pm
Sunday from 11am to 6pm Brunch and Tea Time
Address : 36 rue Saint Jean 14400 Bayeux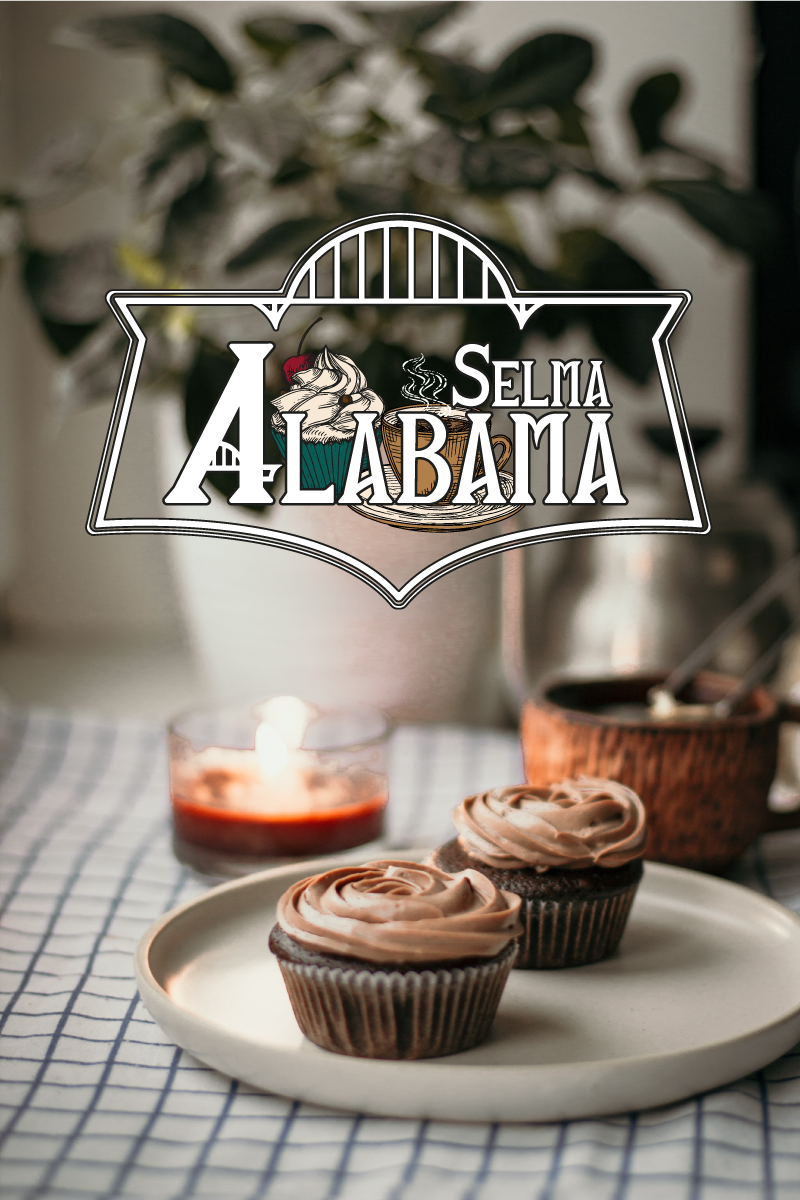 Le Clos de La Chapelle is an excellent establishment and we very much enjoyed our stay there. The proprietors, Selma and Gregory, are charming hosts and made us feel very welcome. We will definitely be returning on our next visit to Bayeux!
Camille desjardins
2022-08-24
Petit coin de paradis en plein centre de Bayeux, près des commerces, des bars et restaurants. Hôteliers accueillant, chaleureux et bienveillants aux conforts des clients. Maison lumineuse, dans un cadre dépaysant avec des espaces collectifs en extérieur. Chambre atypique et originale. Je recommande la chambre jungle louée par Grégorie loué sur rbnb.
Agréable séjour sur Bayeux avec le clos de La Chapelle bien accueilli, chaleureux et tout à proximité
Très bon séjour! les propriétaires sont agréables et disponibles pour répondre à nos attentes et questions. Nous avons passé la nuit dans la suite Jungle, joliment décorée et intimiste. Le petit déjeuner vaut vraiment le détour. Nous reviendrons avec plaisir!
Le Clos de la Chapelle is a lovely boutique hotel centrally located. Selma and Gregory were so helpful and kind. We really enjoyed our rooms and hope we can visit again soon. Looking forward to the restaurant opening as well!
Très belle expérience. Très bon accueil Nous avons eu la chambre « Marie Antoinette », confortable, chaleureuse, et pleine de charme ! Belle bâtisse dans le charme de la ville Petit déjeuner copieux et varié. Anastasia & Baptiste
Excellente décoration. Accueil très sympathique. Petit déjeuner superbe. Très bon emplacement.
Elisabeth Goebel
2019-10-12
Claire is as welcoming and informative as one could imagine. The location is excellent, with so many great things within walking distance. Delightful!
A PLACE OF SERENITY
Comfortable & atypical
A perfect alchemy that makes the Clos de la Chapelle a place not to be missed in the very heart of Bayeux.