Selma Alabama
A Gourmet Break / Brunch
« "Believe in your dreams and they may come true. Believe in yourself and they will surely come true. »
– Martin Luther King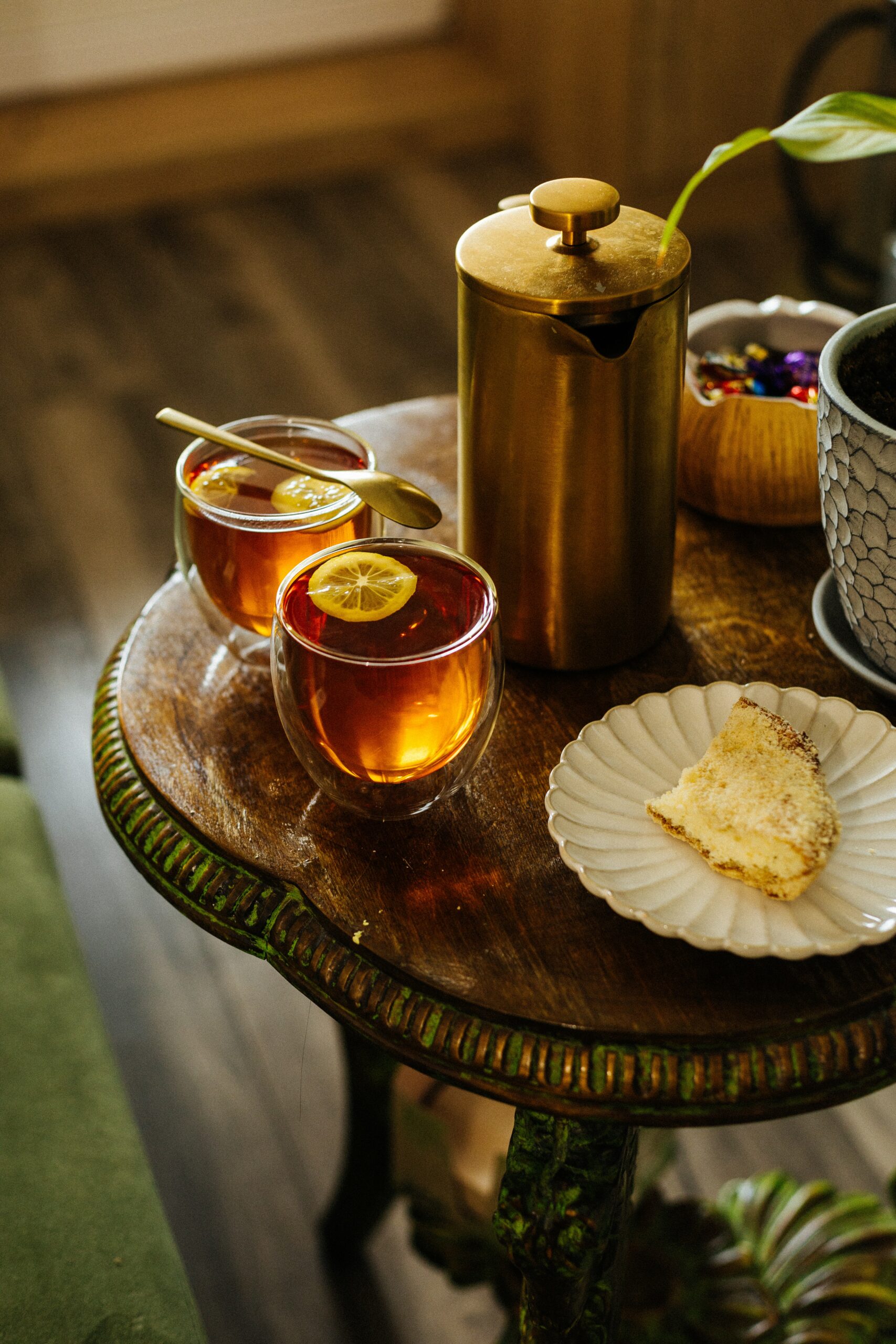 Give yourself a gourmet break in your tearoom – Brunch Selma Alabama
The story begins in 2016 with the permanent idea of wanting to create a distinct and singular place in which sharing and gourmandize would be in the spotlight. As a tea lover, the creation of a tearoom synonymous with relaxation and escape was an obvious choice. Selma is not only my first name but also a town in Alabama in the United States which played a significant role in the civil rights struggle in the 1960s. So why not combine the two and make Selma Alabama the place to be in Bayeux?
Selma Alabama offers you the opportunity to discover new flavours by proposing healthy, homemade cuisine with carefully selected ingredients, all in an authentic atmosphere.
Breakfast, lunch, afternoon tea, brunch: everything to delight your taste buds!
Outside, two patios located on either side of the Chapel allow you to take advantage of the fine weather, in a calm and private setting. The premises form an enclosure filled with serenity. Discover, Smell and Crack for our selection of loose tea specially chosen for you and that you may also purchase.
Let yourself be seduced by our menu cooked daily on the spot…
Open from Tuesday to Saturday from 7.30am to 6pm
Sunday from 11am to 6pm Brunch and Teatime
Address: 36 rue Saint Jean 14400 Bayeux